THINK: Insight & Advice specialises in helping board-led associations, not-for-profit organisations and government agencies achieve their purpose. We have worked with dozens of leading organisations to refresh governance, ignite strategy, and elevate performance.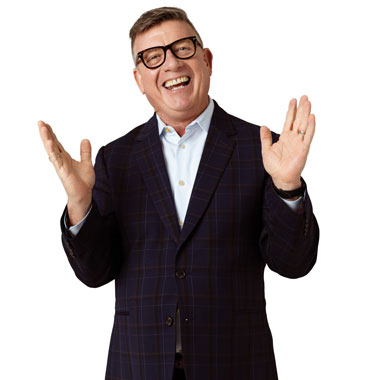 About Randall Pearce
Randall Pearce is one of Australia's foremost experts in for-purpose governance and management. An experienced board chair and director, association CEO and executive coach, Randall understands boards and the challenges they face. He is a deep listener and engaging facilitator who helps brings governance and strategy to life for members and stakeholders alike. Since 2007, he has helped dozens of leading Australian organisations fulfill their purpose.
Professional and Industry Associations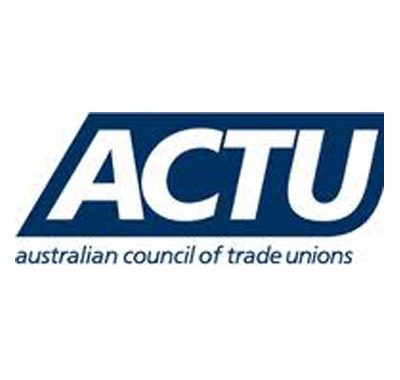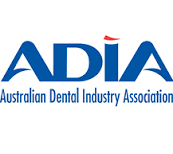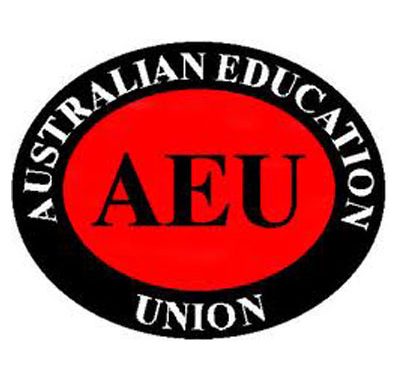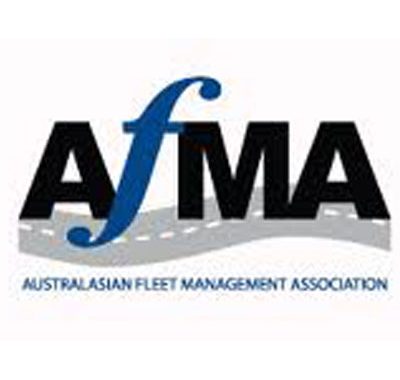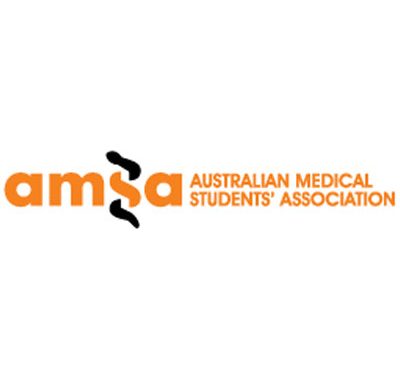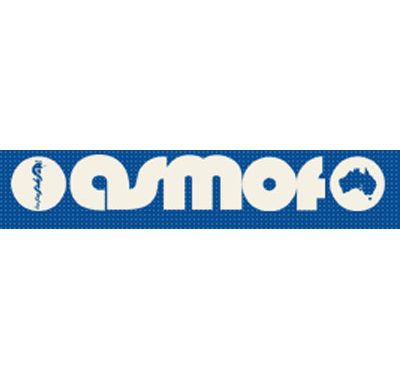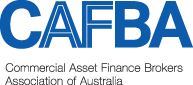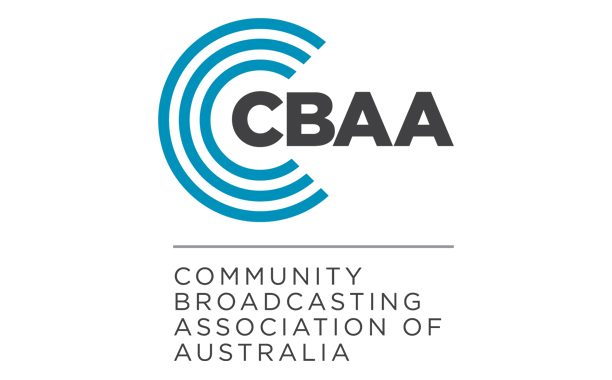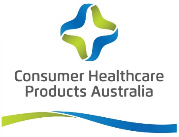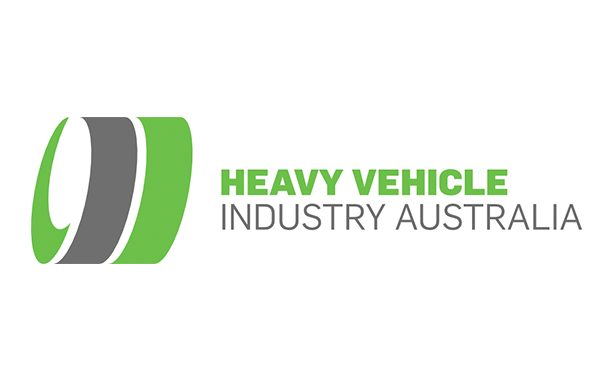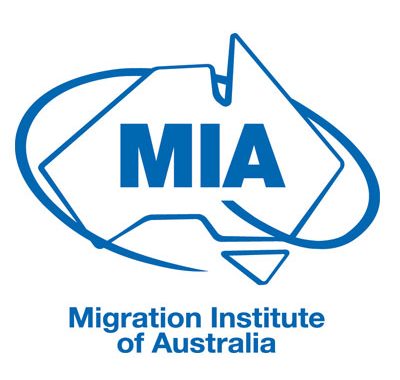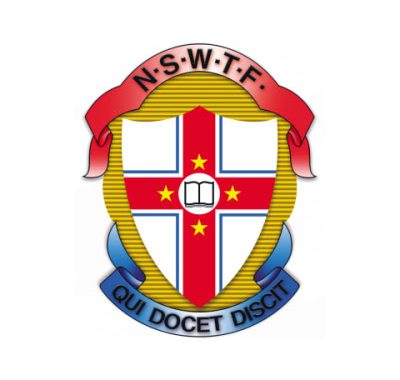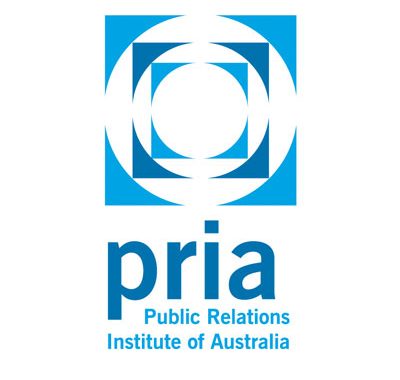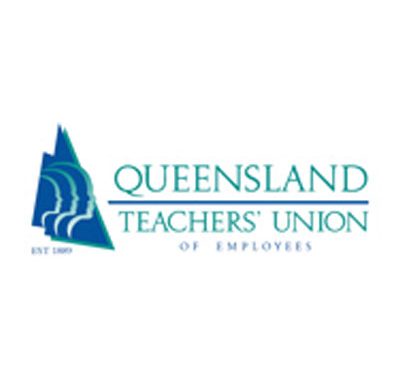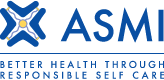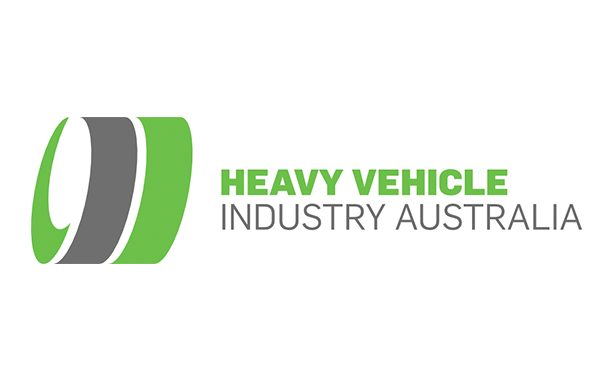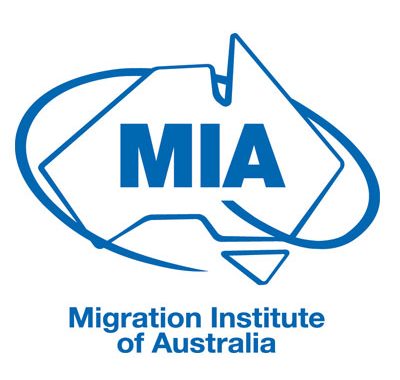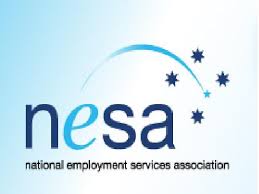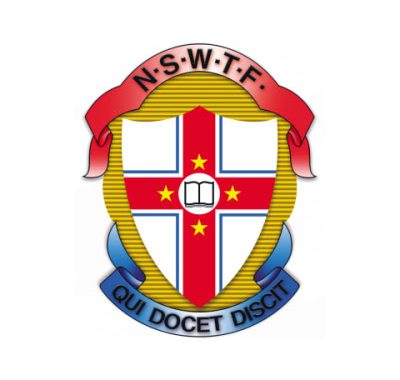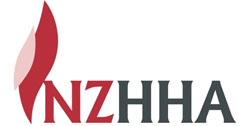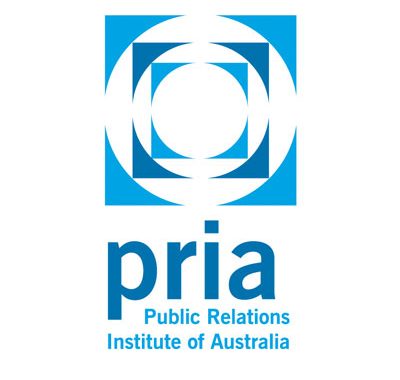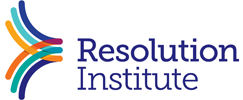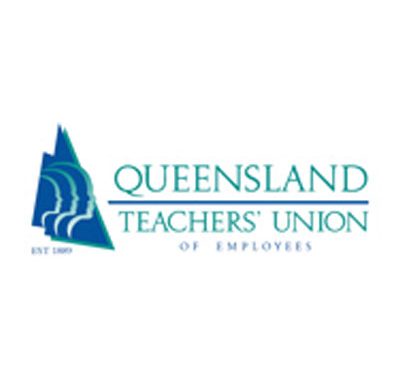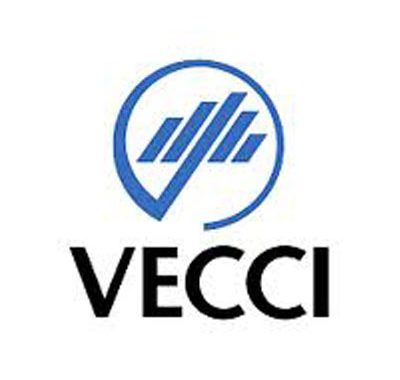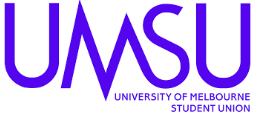 Non-Government Organisations