Our strengths-based approach rests on the simple premise that our clients, their boards, staff and stakeholders already have all the experience and know-how to solve their problems.  Our job is to draw out that expertise through research and facilitation and harness it to move the organisation forward.
Randall Pearce
Managing Director
In 2007, Randall founded THINK with a commitment to insight, integrity and independence.  In the decade and a half since then, Randall has become a trusted advisor to dozens of leaders in the not-for-profit sector and government for staying true to that simple three-word catch cry.
Randall uses insight from research to inform the strategic advice he provides and connects it to the latest thinking in not-for-profit management.
He has a reputation for being thorough and immerses himself in his clients' issues.  He's an outstanding communicator on his feet and on paper.
Over the past few years, Randall has begun to share his experience in association management by coaching seasoned executives and emerging not-for-profit leaders.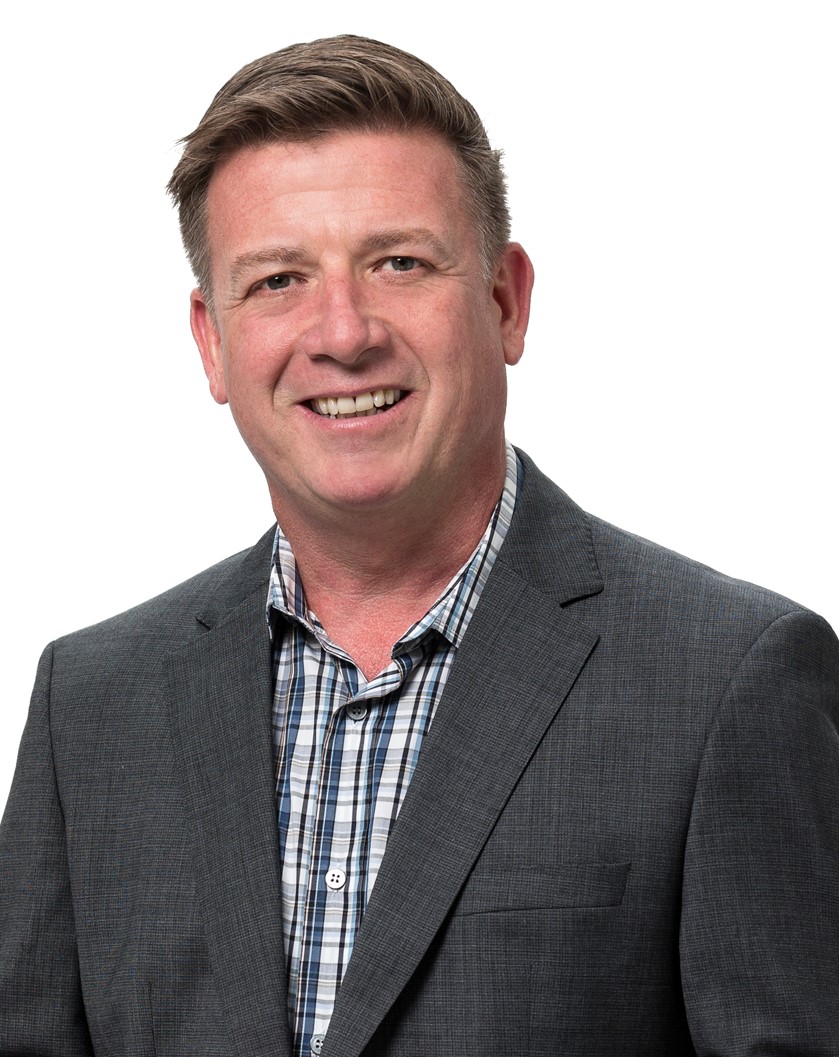 Experience
Randall acquired his experience as a consultant in global firms and as an independent.  He has worked in management, research and communications consulting.
Prior to becoming a consultant, Randall focused exclusively on the not-for-profit sector.  He worked in charities, industry associations, professional bodies and government.  He had a particular interest in associations and served as the CEO of a 63,000-member professional association.
Before making Sydney his permanent home in 2003, Randall was active in politics in his native Canada as an advisor to a former prime minister, an activist and candidate.  He led several landmarks social justice and business campaigns.
For a more detailed CV, recommendations and testimonials, please see his LinkedIn profile here.
Education
Master of Public Administration, Kennedy School of Government, Harvard University – Specialist concentration in 'Strategic management of governmental and non-governmental organisations'
Bachelor of Arts (Honours), Victoria College, University of Toronto – Self-constructed program in 'English composition, stylistics and literature'
Program on Negotiation for Senior Executives – Harvard Law School, Harvard University
Certificate in Not-for-Profit Governance – Governance Institute of Australia
Certificate in Engagement – International Association for Public Participation Australasia
Level Two – International Coaching Federation